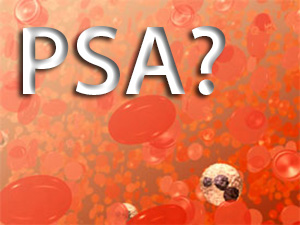 Fewer men over age 75 are being routinely screened for cancer with a prostate-specific antigen (PSA) test following a 2008 recommendation against these tests. About 4 in 10 men over 75 get the tests.
Before the recommendation, 47 percent of men over 75 had a PSA test. By 2010, that percentage dropped to 42 percent, according to Medicare data. That occurred without any change in payment policy by Medicare, which continues to cover the PSA tests.
A less-is-more approach may work for older men. In 2007 – before the guidelines – 49.5 percent of men age 65 to 74 had a PSA test. By 2010, that percentage had risen to 51.5, which is statistically significant.
Consult with the urologist you trust to decide how often you need to do your PSA. This is a routine test for LabFlorida, meaning we run PSA tests every day and report results to the ordering physician the same day.