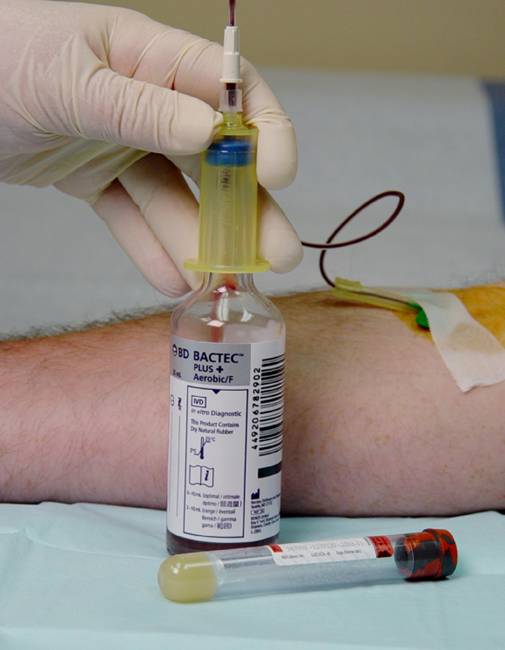 Because every patient with suspected sepsis deserves to be treated following best practices.
Sepsis is a potentially life-threatening complication of an infection. Sepsis occurs when chemicals released into the bloodstream to fight the infection trigger inflammation throughout the body. This inflammation can trigger a cascade of changes that can damage multiple organ systems, causing them to fail.
If sepsis progresses to septic shock, blood pressure drops dramatically, which may lead to death.
Anyone can develop sepsis, but it's most common and most dangerous in elderly people or those with weakened immune systems. Early treatment of sepsis, usually with antibiotics and large amounts of intravenous fluids, improves chances for survival.