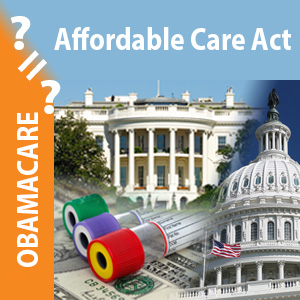 Many Floridians are now looking for information about what the Affordable Care Act (ACA) will mean for them.
Here is an expanded list of Frequently Asked Questions (FAQs) to help consumers better understand the ACA, also known as Obamacare. Through more than 150 questions and answers, the collection provides guidance to consumers about the law and how it applies to people in different circumstances. The questions address such topics as "Who is eligible for Marketplace premium tax credits?" and "What is a grandfathered plan? How do I know if I have one?"
You can also read "Obamacare & You" one-page explainers that address how the law applies to people in different circumstances: the uninsured, people with job-based coverage, people who are low-income and potentially eligible for Medicaid, people with pre-existing conditions, people who buy coverage on their own through the individual market, and Medicare beneficiaries.